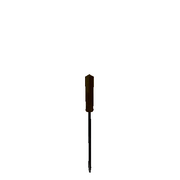 The screwdriver can be used to fix vehicles, it is the second required tool in the repair sequence. It also has an attack animation and does 37.8 damage points and will cause instant bleeding.
Read more about repairing vehicles on the Repairing page.
Read more about melee weapons on the Melee Weapons page.